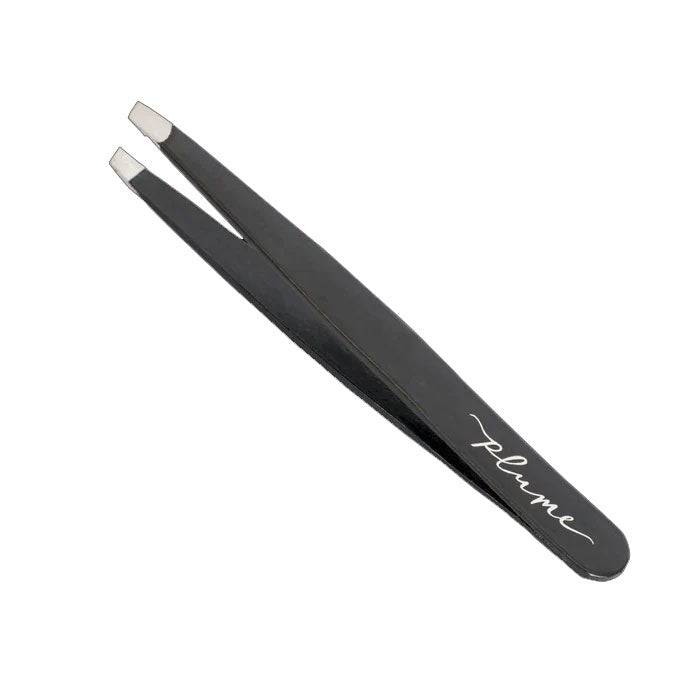 Plume Sculpt and Define Tweezers
Create the arches you've always dreamed about!
Grip even the finest and shortest hairs with these AMAZING tweezers. Perfectly slanted to get at those hard to reach hairs, and still see what you're doing.
Forget the days of trying desperately to find tweezers that AREN"T a waste of money!
Top notch quality.
Plume for the win!
Item ships from our Toronto location within 1-2 business days. Out of stock; see pre-order info on delivery times.